Thank you [INF_FirstName] for Joining The Hypnosis Training Academy
Check your email inbox shortly, as there's a special welcome email waiting for you.
You're about to begin an exciting journey into the world of hypnosis. There are incredible gifts awaiting you along the way. You'll get to explore the depths of your mind, and equip yourself with the best tools for being the most effective force for good in the world, that you can be.
Be sure to join the Hypnosis Training Academy on our social networks, for updates on the latest hypnosis news.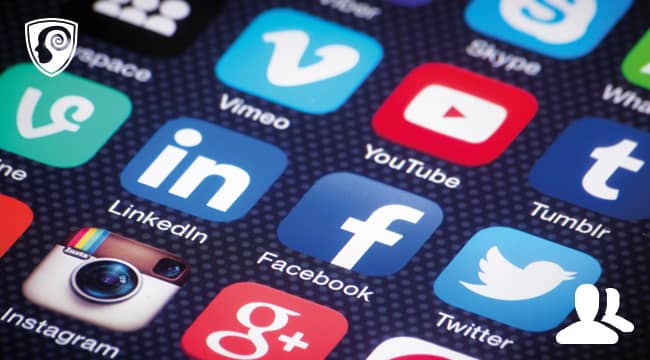 Thanks Again,
The Hypnosis Training Academy