Secure Order Center

"Yes, Please Give Me Immediate Access To The 'Conversational Hypnosis VIDEO Training
Crash Course"
Here's a quick recap of everything I'm getting: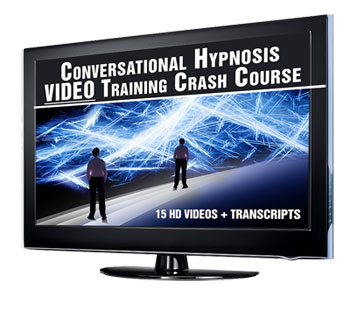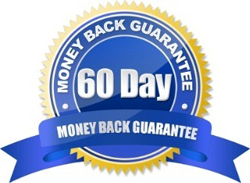 "This is a really brilliant way to Master Conversational Hypnosis Skills.
The videos are very nicely set up, they teach a skill and show how this can be used in a scenario.
This really helps you understand key concepts and highly compliments Igor's Power of Conversational Hypnosis course.
Being a crash course it over delivers and is an absolutely essential tool to have.
BRILLIANT."

Chiraag Swaly
Basingstoke,
Hampshire, UK
Your transaction is completely safe and secure via our 256 Bit Secure Server


Full access to 12 content packed instructional videos walking me through each step of your basic conversational hypnosis system.


Access to 3 bonus videos of you demonstrating the techniques in the course on a real hypnotic subject.


Complete written transcripts of all the videos in the crash course and the bonus demonstration videos.

The MP3 audio recordings of all the crash course video instruction and the bonus videos as well.

Full access to everything above in your Member's Only website.
Plus... by ordering today I can take advantage of the 45% OFF Discount of ONLY $37.
Here's my billing information, give me instant
access to these exciting videos please!
Billing Information
Your billing name & address must be entered
exactly as it appears on your credit card statement.
Please check your statement for accuracy to
avoid delays in processing your order.