Secure Order Center

I Want To Know The Little Known Secrets Of Ericksonian Storytelling Metaphors
Here's a quick recap of everything I'm getting: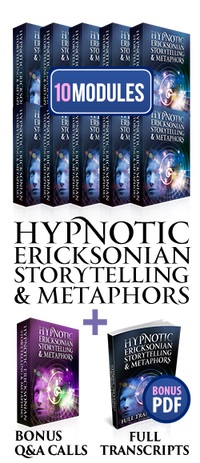 60 Day 100% Money-Back Guarantee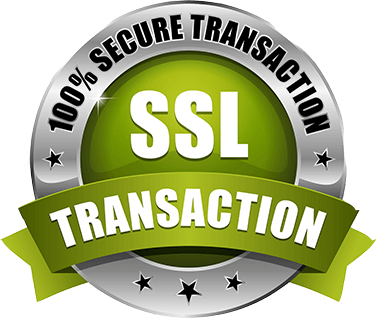 Your transaction is completely safe and secure via our 256 Bit Secure Server


I'm enrolling in the Hypnotic Ericksonian Storytelling Metaphors Program, which I'll be given instant access to.

Inside the program, I'll get access to in-depth training videos in my exclusive personal member's area that I can watch online or download to my computer, laptop, tablet or smartphone.

I'll also get access to 2 Q&A conference call recordings that were run by Igor, where I'll gain insight into how the material in the Hypnotic Ericksonian Storytelling Metaphors Program applies to real life scenarios.

Plus I will also receive FULL Transcripts to all the training videos as well as the Q & A calls.


My investment is $2500 just 6 simple monthly installments of only $98. (That's a 75% discount saving on what attendees of the original live training invested)


Plus I have a FULL 60 Day Unconditional Guarantee - if I'm not totally convinced this is the most powerful Ericksonian Storytelling Metaphors Training I've ever seen or used, I can get a full refund of all my money. No questions asked!
Here's my billing information, enroll
me in this training please!
Billing Information
Your billing name & address must be entered
exactly as it appears on your credit card statement.
Please check your statement for accuracy to
avoid delays in processing your order.