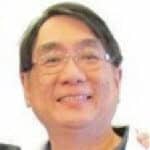 The first time I hypnotized someone outside of class – I was surprised that it could be so simple.
It was impromptu with the trainer in the gym.
She said she did not want to fall… there were weights and machines around and it could have been a disaster.
So I told her she would not fall. I did the 10 second hypnosis that we were taught and she went under immediately!
Result: she said she would look me up for more.
Thank you for making things so easy and simple for beginners.