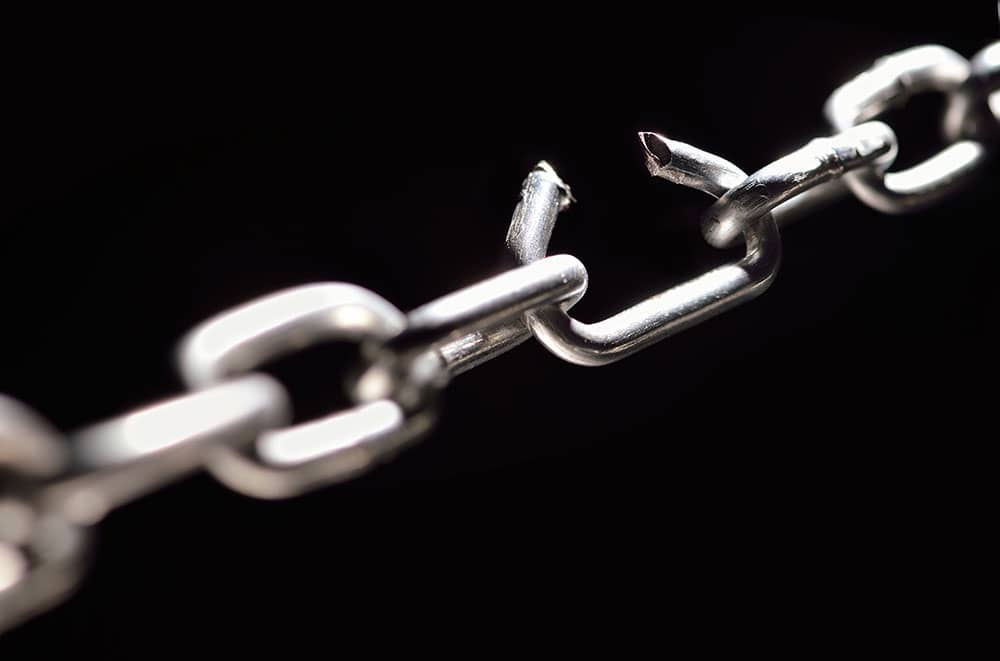 Many people that come to a hypnotherapy session have some kind of fear or hesitation  about what their experience will be.
The good news is that they have taken the first step already: they are there, they are interested.
However your job is not yet done. If they are afraid to go further, it will be very hard to get started with the therapy if their fear of hypnosis gets in the way!
This fear will keep them from getting results from hypnotherapy.
That's why their fears need to be laid to rest.
They might be wondering if a therapist will be able to control their mind? Will they start to bark like a dog or become a zombie? Will they be forced to follow the commands of a complete stranger? Will they do things that they can't remember later?
It's funny but people still have such false notions, usually because of misinformation in the media in the form of books and old movies.
Of course, sometimes a prospective subject has a very different concern: that a therapist won't be able to put them in a hypnotic trance!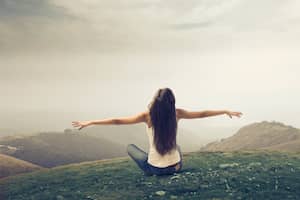 This usually happens when they are so desperate for relief from their problem – whether mental or physical – that they are desperate for the benefit that hypnotherapy can provide.
However they may feel they have "that kind" of mind that simply can't be hypnotized (which is another false notion that needs to be addressed.)
It could be that they are simply afraid because it is new to them. Or because their friends and family made them feel silly, doubtful or dubious about what they wanted to do, and about the benefits that they know in their heart that the therapy can provide.
Perhaps a family member recounted some vague story of "a friend of a friend" who supposedly experienced something awful after a hypnotherapy session.
No matter what their fear, it is your job to calm them and answer their questions.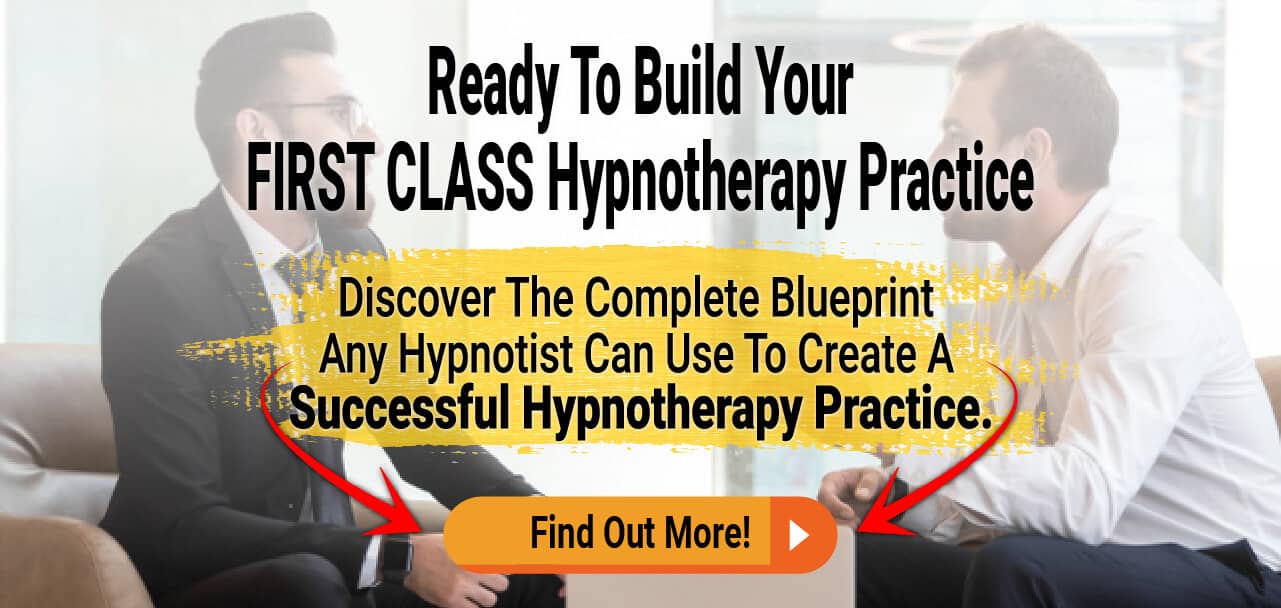 1. Dismantle Their Fear Of Mind Control
Though many of the fears people have about mind control may seem downright silly to you – they feel all too real to the sufferer.
Instead of laughing them off with a wave of your hand and a "that only happens in movies," you need to systematically learn about their fears and remove them so that they can relax and get the benefits from a hypnosis session.
Tell them what you know about mind control. Tell them that only they can control their minds. Tell them that all a therapist can do is make suggestions. Assure them that hypnotherapists are trained professionals and can be viewed as doctors.
Hypnotherapists are there to help and have a professional responsibility to treat people and to do them no harm. Remind them that the ideas a therapist will be suggesting are the ideas they themselves requested.
Remind them that they are not giving up control of their conscious mind but simply sharing a beneficial experience with a trained professional that requires mutual trust.
A certified hypnotherapist can remind a fearful subject that they have hundreds of hours of training and that there has never been a documented case of harm from hypnosis.
If you are licensed, show them your license or better yet, be sure that it is hanging prominently to put subject at ease.
Tell them that hypnotherapists operate under a strict code of ethics and that they want health and safety for their subjects.
If you do this well, you will only have to do this for the first session! After they have felt how good a hypnotic trance makes them feel, they will typically come in relaxed and ready for more the next time!
2. Give Them The Stats
Most hypnotists will only, in a career spanning several decades, meet a few people they can't hypnotize.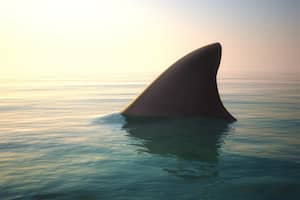 Literally only one or two people. The probability of that happening is so low, that the subject is more likely to win the lottery and have the ticket eaten by a shark than they are to be unable to fall into a hypnotic trance!
Ask them the usual questions: Have they ever driven home only to realize they don't recall the drive at all? Have they ever "lost themselves" in a book or movie? Has anyone ever said "snap out of it" as they recalled a specific memory and stared off into space?
If the answer is "yes," which it most likely will be, you can happily inform them that they have already been in a naturalistic hypnotic trance, and that it should be no problem for them to get there again in the hands of a skilled professional.
Remind them that the few people that can't be hypnotized are, most likely, making a subconscious choice. They don't want to be hypnotized. If someone has come to you – maybe even payed you money for the privilege of being put in a trance – then they should not fall into this category.
Some first-time hypnosis novices may suffer from "performance anxiety." Perhaps they feel that the therapist will do their job just fine but that they won't be able to hold up "their end of the bargain."
Much like when someone goes to the doctor's office and is asked for a urine sample. Sometimes the pressure freezes the bladder muscles and they "can't go."
In a similar way, some hypnotherapy patients are afraid that they won't be able to relax or take the suggestions offered. Simply let them know that hypnosis does not require relaxation.
Tell them all they have to do is lie back, close their eyes and listen intently. Anyone can do that, can't they?
3. Explain The Trance
Some people are afraid simply of the unknown. They are not sure what's about to happen and that's scary to anyone.
In this case, you may simply have to tell them what's going to happen to them physically and mentally, and the kind of things you might say to them in the 20 minutes of the hypnotic trance.
Tell them what it will feel like and what will happen.
Let them know that they will still have their ability for thought and will still "be themselves."
Remind them that hypnosis is an alert state that is wholly unlike even being asleep.
Tell them that the state is most akin to getting lost in the story of a movie or book, in a place where they are able to ignore everything else around them.
Try reminding the person that hypnosis is a place we visit ourselves several items a day when we do repetitive chores or actions that don't require much thinking.
Use these steps to convince a fearful first-time hypnosis candidate that trance is safe and natural, and you will find you have a cool-as-a-cucumber customer on your hands!
Do you have any other methods to help people break through the fear of hypnosis? Share what these are in the comments section below, as you never know, your technique could be just the thing someone else needs for a breakthrough!