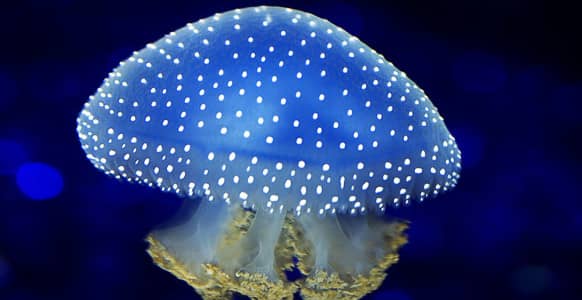 Every human being experiences pain at times.
That seems to be a constant throughout history.
What isn't so constant is the means of alleviating pain.
As long ago as 3000 B.C. the ancient Egyptians used the electric discharge from the Nile Catfish to treat painful conditions.
2000 years ago Roman physicians were using the electrical powers of fish also.
Apparently they used the Torpedo Mamorate fish as a cure for headaches and gout.
And then there are reports of Indian physicians using electrical fish for ailments caused by excessive heat.
Well, I don't know about you but I don't know of anyone these days using electric fish to heal pain.
However:
I do know plenty of people using hypnosis to help people overcome their pain.
In fact, hypnosis pain control is probably one of the most exciting, expanding and lucrative fields there is in the hypnosis world. 
And it's actually pretty easy to learn how to do.
You just need the right training and the right system to follow. 
That's what Igor Ledochowski has created for those who really want to use hypnosis as a force for good in the world.
So if you believe hypnosis should be used as a tool to help people feel better – you will probably feel this is in alignment with the way you'd like to use hypnosis.