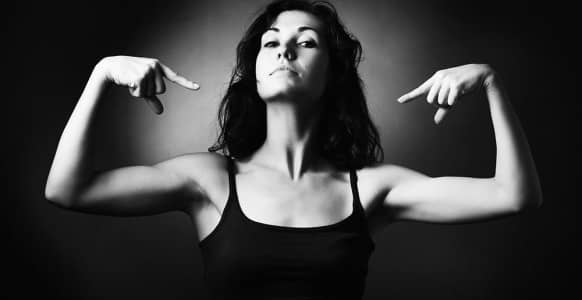 I read an interesting sentence the other day.
It reads:
"Producing yourself is the ultimate form of production."
So true.
As personal development speaker Jim Rohn used to say:
"Spend more time working on yourself than you do on your job."
That way you become a more (commercially) valuable person.
A person with greater (more refined) skills.
A person who is able to solve problems other people cannot solve.
A person who is able to "think around corners" and come up with ideas and concepts that have never been thought of before.
That's how you become truly valuable to yourself and other people.
And that's how you become the very best hypnotist you can be.
See learning hypnosis is not just about learning hypnosis.
Fundamentally, learning hypnosis is about producing yourself.
It's about elevating yourself in the world.
It's about equipping yourself with a skill-set that is valuable to other people.
Thing is:
Nobody can learn hypnosis for you. 
Mastering hypnosis is a desire is born out of an inner drive to be the very best you can be.
That's the common trait all top achievers have.
They don't necessarily start out as the best in their field.
Often the exact opposite is true. 
But they have an inner drive to be the very best they can be.
And every day they are busy adding to their skills.
It's all a matter of self-learning you see.
The hypnosis tools, teachers and technology are plentiful.
What is not plentiful in this world are individuals who will stop at nothing to become the very best.