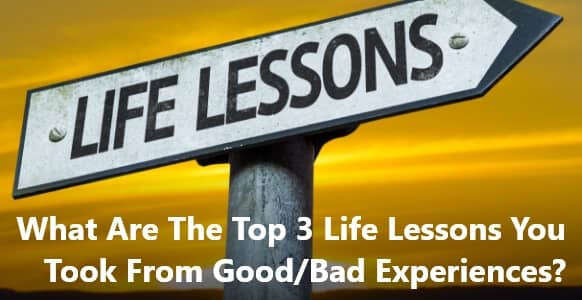 Any experience in life (good or bad) has the potential to teach you important lessons.
However, sometimes the lessons you take away might be negative or incomplete.
As a result, you might dwell on the past and stay stuck in the negative experience instead of extracting key learnings and moving forward.
In this new Deep Conversation Coaching session called "What Are The Top 3 Life Lessons You Took From Good/Bad Experiences?" you'll discover a fascinating way to uncover your subject's biggest life lessons that have the potential to transform their way of thinking.
You'll also gain the tools to help your subject safely return to a negative experience and extract the complete lesson so they can finally let go and move on.
Access your member's area here to get started.
You'll also cover:
Three different directions you can take this question so it has the optimal impact on your subject
The role benign attention plays in how your subject evaluates and understands their life experiences
How to start your conversations with a win for the subject
The key to making difficult experiences easier to talk about for your subject
Go ahead and dive into this new training!
To access this month's exciting training,
log into your HypnoLab Members Area.
Not a member?