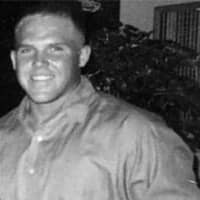 I continually use the NLP to manage employees.
We completed a performance management training using techniques I've learned and saw an 8% increase in overall productivity.
Using my hypnotherapy training, I have worked with several local high school athletes.
Just this past basketball season, I helped dramatically improve shooting percentage and confidence, which lead to a 200% increase in rebounds.
I meet with clients on a daily basis whether in sales or service.
I use NLP and Socratic questioning to help build rapport and better communicate our message.
We have seen tremendous improvements in helping our clients better manage their HR, which has kept them from major lawsuits.
My girlfriend has had Crohn's for the past 19 years.
After just one session using basic hypnotherapy techniques, she noticed a dramatic decrease in day-to-day pain.
She now uses the techniques whenever she is feeling stressed to reduce her symptoms and swears by hypnosis.