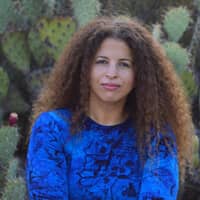 While attending the Conversational Hypnosis Professional Hypnotherapy seminar (my first formal hypnosis training), I realized that I've always been capable of putting people into covert trances.
Now that I have that awareness, I can be more graceful in pulling people out of them.
Additionally, my experience as a novice hypnotist at that seminar was incredibly efficient.
I was on par with experienced hypnotists by day 2, and by the end of the week had performed dozens of inductions.