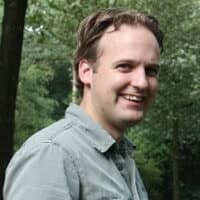 Even though I followed several courses in NLP and Hypnosis I still got a lot of new ideas from The Power of Conversational Hypnosis.
This is stuff I use daily in just about everything I do – from writing sales letters to communicating with all kinds of people.
This course has definitely improved my communication skills and my power to change situations – for myself and to help others.