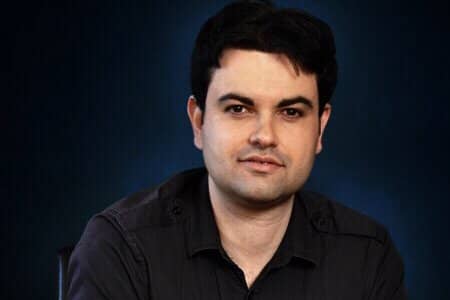 I have used many of Igor's digital training home study programs and found them of exceptional value.
He really knows his craft and Hypnosis Training Academy as a whole has has created such a high standard for valuable content & client based services.
I wholeheartedly recommend their products without any hesitation.