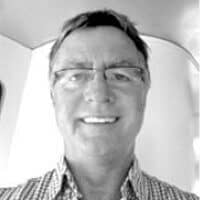 I have the 10 day master conversational hypnosis DVD's and I am part way through!
I used to see 5 clients a week and charge £75 per session.
I now have 5 clients a day, 4 days a week and have been able to raise my session fees from £75 per hour to £150 per hour.
I could only really contemplate this by knowing that my existing clients were so delighted with the weight loss results that they achieved, that they recommended me to their friends.
Since my time is a limited resource, the only way I could really continue to be "a force for good" was to charge more.