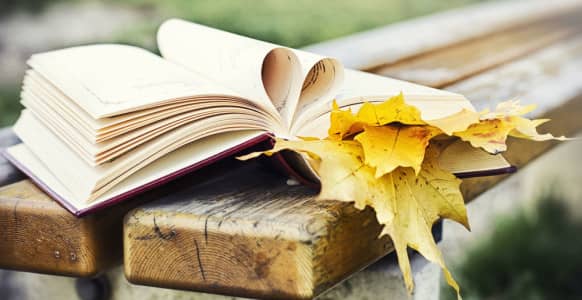 Us humans can be a strange lot.
Here's what I mean:
Ask people whether they would rather feel lucky or feel in control and proud of their achievements and most people will say they'd prefer to feel proud  and in control of their achievements. 
And yet, here's the thing:
Far more people will spend more time trying to improve their luck than doing things that will give them control and leave them feeling proud!!
Consider how many people play the lottery, as an example.
The chances of actually winning (being lucky enough) to scoop a significant lottery prize are utterly dismal.
So dismal in fact it's more likely you'll get hit by lightening today! 
 Not. Good. Odds. 
But what if you do scoop a big prize  on the lottery?
How proud would that make you feel?
Exciting – certainly.
Dumbfounded – absolutely.
But proud and in control – I don't think so.
That's why many people who win big prizes on the lottery end up feeling emptier than a deserted bird's nest inside, once the novelty has worn off.
It's also why a majority of big winners end up flat broke again within a few years!
The point: 
It can be very unlucky to be lucky.
To my mind it's much better to  be in control of the things you are  mastering in life and feel proud  of yourself because of it. 
So what are you currently mastering?
It could be anything that fires you up.
If that happens to be hypnosis (and there are many different kinds) then you have the added bonus of being able to feel proud of being able to uplift other people's lives.
Like you get a "double shot" of intense  satisfaction by mastering hypnosis.
Bottom line:
If feeling proud of your achievements is important to you (and I'm talking about the positive side of pride in doing something well) – then mastering hypnosis will provide you with something more significant to your inner-being than winning the lottery.
That's my take on it anyway!