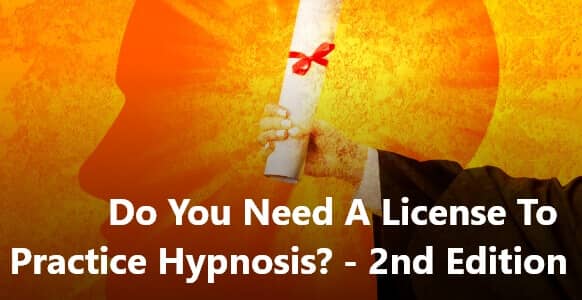 When is hypnosis a dangerous weapon? When it's used for the wrong reasons. When it's practiced by someone with no qualifications which leads you to question if you need a license to practice hypnosis.
When it's employed out of context, or without the subject's consent.
Like any other skill, hypnosis comes with its own responsibilities.
It has the power to bypass your conscious mind and get at your unconscious. From there, suggestions make it possible to achieve amazing things.
To wipe away limitations.
To break unhealthy habits.
To get motivated, inspired, or organized.
To boost your confidence, raise your self-esteem, manage your stress levels, and help change aspects of your behavior for the better.
Under the right conditions, it's capable of doing all of these things. Provided it's used ethically, correctly, and by a certified practitioner.
Why is that the case?
That's a really easy question to answer.
Just think of the range of individuals who might visit a hypnotherapist. Each of them has their own issues, their own history, their own medical background, their own goals, their own aspirations, and their own motivation for seeking help.
Before they can be hypnotized, you need to find out about ALL of these things. After all, they're real people with real problems; they're not guinea pigs.
They deserve all the time, respect, and dignity you can give them.
And if you think there's a chance that you can't help them, you should simply say so, straight out. Advise them, or refer them on to get help from another professional who can provide the kind of treatment or therapy they need.
That's one of the things any professional hypnotherapist should automatically do.
One who's been certified by a professional body.
One who follows a strict code of conduct as set down by the authorities.
Because if you practice hypnosis without these things, you're totally asking for trouble.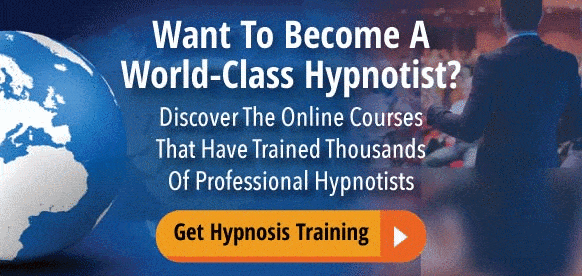 International Laws Regarding The Practice Of Hypnosis
The truth is that getting qualified as a hypnotist is easy.
You can simply sign up and take a course online.
You can even start practicing hypnotherapy as soon as you want to.
There are very few restrictions on your ability to work as a hypnotist anywhere in the world. In many places, such as Australia, hypnotherapy is a self-regulating profession.
In other places, like Washington State, you have to register to become a hypnotherapist. But you don't need to be certified. You simply fill in some paperwork and hand over some cash.
Once that's done, you're governed by the rules and regulations that apply to the operation of your business.
Same as any other business.
But they don't know if you're actually "trained" to do hypnosis.
Here's a quick look at how hypnosis is regulated – or not, as the case may be – around the world.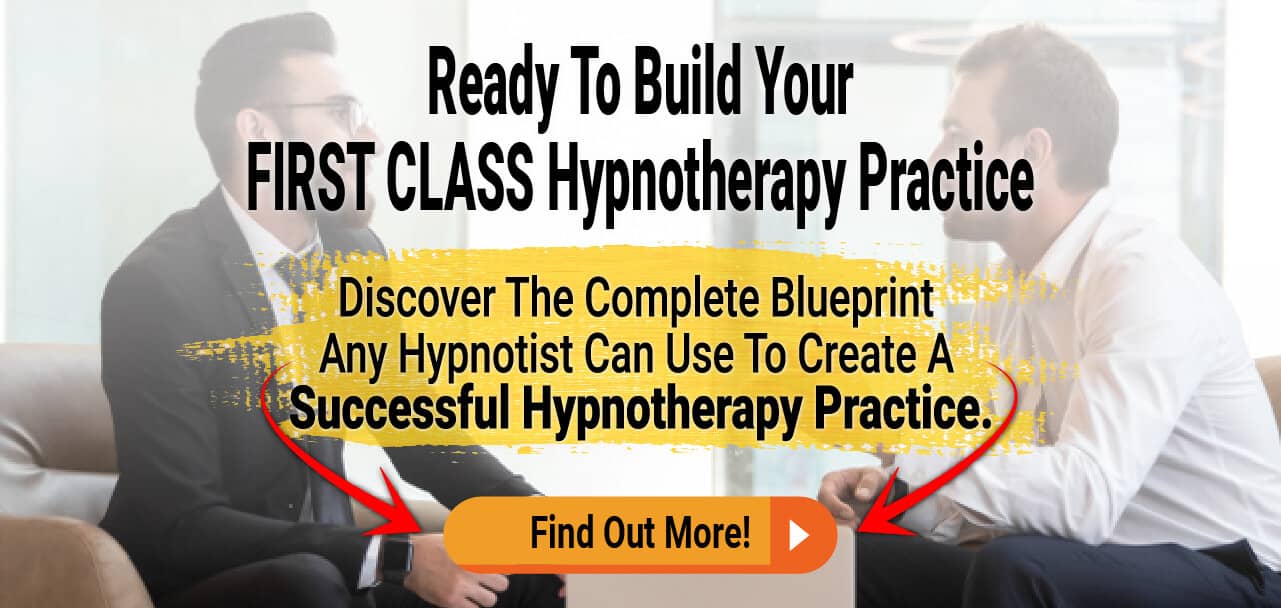 Do You Need A License To Practice Hypnosis?: Hypnosis Laws In The US
In America, hypnosis is an unregulated profession.
You don't need a license, you just need to meet certain criteria.
That criteria can vary from one state to another, so it's down to you to find out what the rules are where you live.
The first state-licensed hypnotherapy center was the Hypnotism Training Institute of Los Angeles, licensed as long ago as 1976.
Most states deem a hypnotherapist to be qualified once they've undergone 50 hours of training, while the American Association of Professional Hypnotherapists (AAPH) recommends 100 hours.
The American Council of Hypnotist Examiners (A.C.H.E.) goes even further. They carry out regulation and certification, and insist that hypnotherapists should:
Be trained in a school approved by the A.C.H.E
Undergo at least 200 hours of classroom-based training
Undergo at least 300 hours of training to become recognized as a Clinical Hypnotherapist
When you think of the time it takes to become a doctor, even 300 hours isn't asking too much.
Here is a visual step-by-step guide to getting certified as a hypnotherapist you can start with today: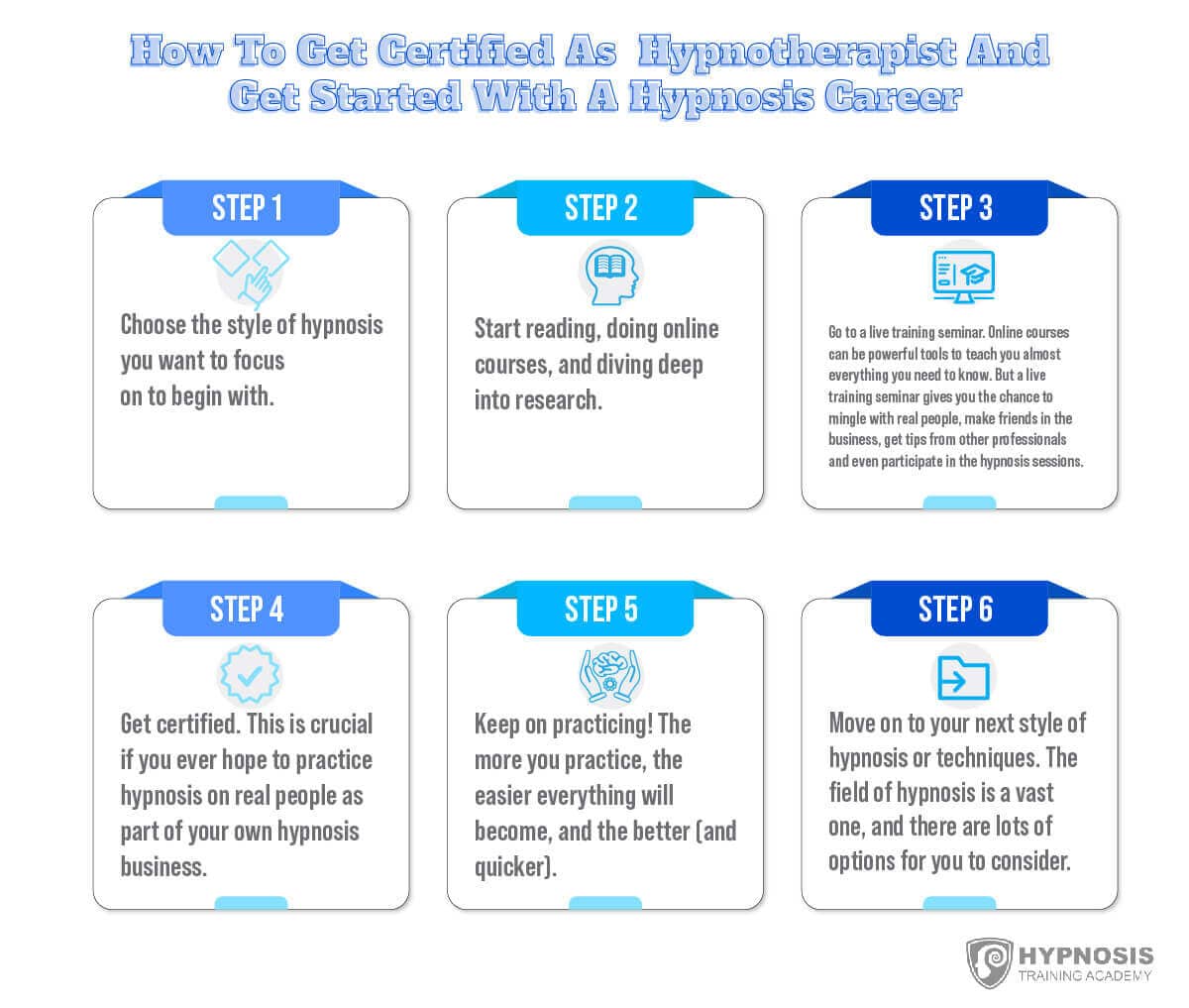 If you want to start building your career as a premier hypnotherapist in your area, the First Class Hypnotherapist program might be a great option for you.
Hypnosis Laws In Australia
Technically, anyone can practice hypnosis or hypnotherapy in Australia.
According to The Australian Hypnotherapists Association (AHA), the country is working towards what it calls Voluntary Self-Regulation.
In 1996, the AHA introduced a peer-group accreditation system for professional Australian hypnotherapists. A working group has been set up involving similar organisations, professional bodies, and the Department of Health and Aging. Their goal is to ensure that hypnotherapists are registered, qualified, and have gone through recognized training courses.
The Australian Society of Clinical Hypnotherapists (ASCH) was formed in 1974. It offers various levels of membership, from student to associate to professional. To gain status as a professional member, you should be one of the following:
A medical practitioner
A dentist
A psychologist
A chiropractor
A person trained in theology
Professional members also need to complete 12 hours of supervision every year under an approved supervisor to maintain their status.
Hypnosis Laws In Europe & The UK
The UK's Department for Education and Skills developed National Occupational Standards for hypnotherapy in 2002. This was the stamp of approval needed to confirm hypnotherapy as a valid stand-alone therapy.
Lots of training schools have sprung up, claiming their programs conform to national standards or are nationally recognized. But there's really no way to verify that.
There's something called the Hypnotism Act of 1952, but this covers the use of hypnosis as a means of public entertainment.
No matter how many training facilities are available, anyone with the desire to do so can practice hypnosis or hypnotherapy. The only license you'll ever need is the entertainment license for the venue where a stage hypnosis show is taking place.
Of course, the UK is part of Europe, and that consists of around 50 separate countries, each with their own rules and regulations.
In the Netherlands, for instance, anyone can say they're a hypnotist or hypnotherapist. Where therapy is concerned, anything goes, as long as you stay away from diagnosis.
It's probably fair to say that hypnosis and hypnotherapy is practiced just about everywhere, in one form or another.
The government of India's Ministry of Health & Family Welfare endorsed hypnotherapy as a recommended therapy in 2003, with the stipulation that it should only be practiced by "appropriately trained personnel."
Despite attempts to impose some regulation on the practice, hypnosis remains something of a free-for-all. Self-regulation is all well and good, but it won't always protect innocent people from scoundrels – or idiots.
To add his weight to the argument for hypnosis as a valuable tool for healthcare professionals, Pope Pius XII mentioned its use in childbirth.
In his 1956 Vatican address, he listed 3 guidelines for safe and legitimate practice, saying that hypnosis was:
A serious subject that shouldn't be dabbled in
A technique that should be used in accordance with precautions dictated by science and morality
A therapy that should be governed by the same principles as "other forms of anesthesia"
Concerning this last point, presumably he was referring to the use of hypnosis to lessen labor pains during childbirth, in place of traditional anesthetic.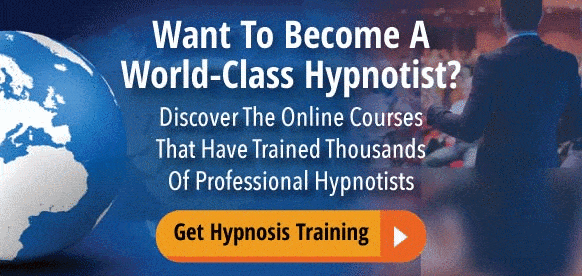 So What Are Your Responsibilities As A Hypnotist?
In the end, the buck stops with you, the hypnotist.
It's your responsibility to find out what the local or national requirements are, and to abide by them.
It's up to you how much training you undergo, and how often you top up your training to keep abreast of new developments.
But look at it this way… Why wouldn't you get as much training as you could?
Why wouldn't you become a member of a respected hypnosis organization?
Why wouldn't you build a network of supportive people around you? Like-minded people who can give you advice, feedback, and help you grow as a hypnotist?
The more you know, and the more you learn, the better your skills will become.
The better your skills, the easier you'll find it to help people.
And ultimately, that means your hypnosis practice will likely go from strength to strength.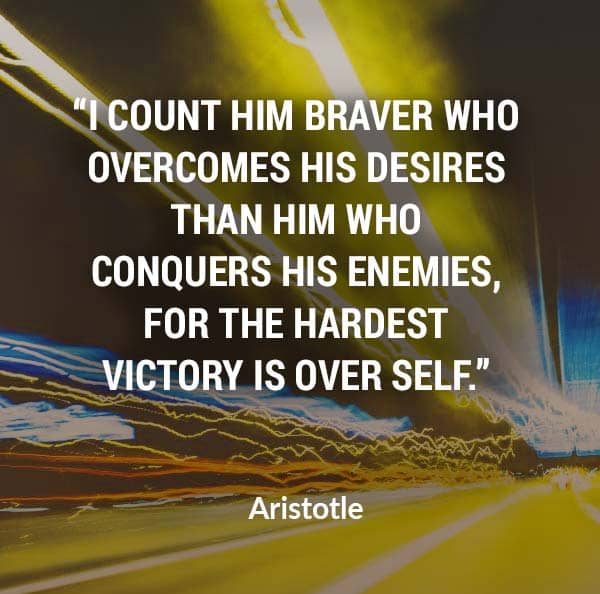 IMPORTANT NOTE: Much of the information contained in this article is available in the public domain. It doesn't necessarily represent the views of the Hypnosis Training Academy, nor can we be held accountable for it. You should always research the requirements for your own country and ensure that you abide by its laws and regulations.