Do you remember what it was that sparked your initial interest in hypnosis?
Was it the ability to help people make meaningful changes to their lives?
Or was it the power to "magically" put someone into a deep hypnotic trance at the drop of a hat… (or in this instance, at the drop of a pocket watch)?
Chances are, your senses were probably initially intrigued by the mystery of the latter.
After all, being able to slip someone into a deep trance during conversation isn't exactly something you see everyday! So it's only natural to be somewhat awestruck by what seems to be "magic."
But of course, hypnosis isn't magic.
And anyone – including you – has the ability to learn this mesmerizing and powerful skill.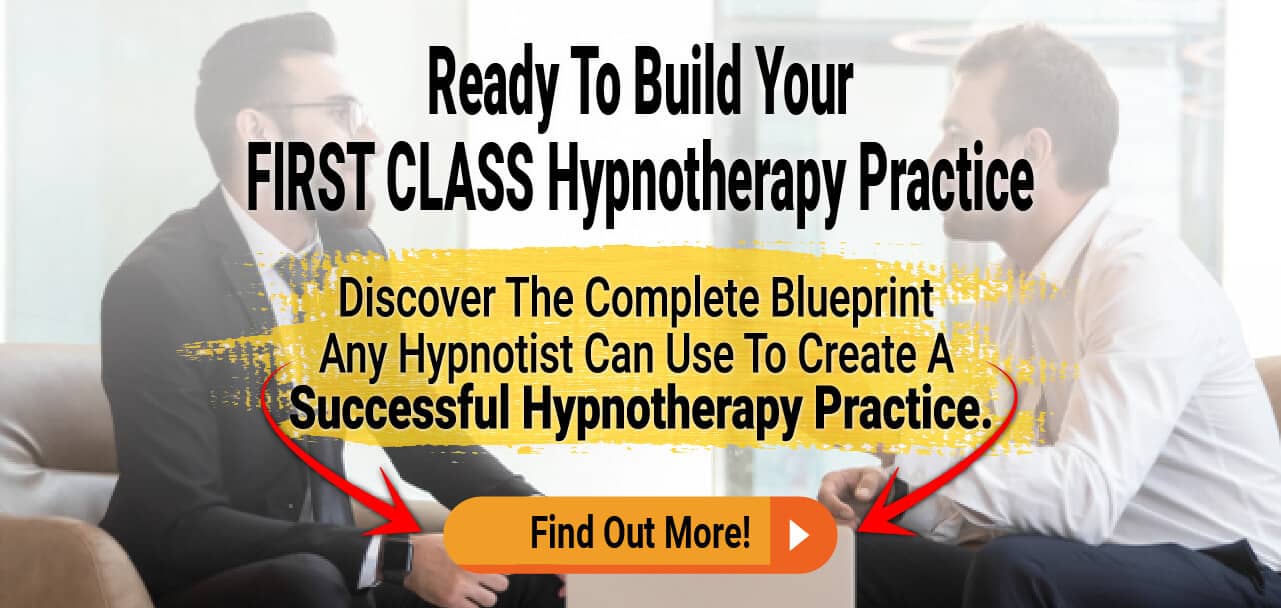 To show you just how easy it is to put someone into a very deep trance (and by using the power of touch, too), I wanted to share the above video with you.
It's taken from one of my hypnotherapy certification training programs, and is of me demonstrating 5 "magic" touches that can be used to put subjects into a very deep trance.
The video is only 8 minutes long, so check it out to see how easy it really is.
And if you'd like to really intensify your learning and become a certified hypnotherapist, the same 6-day training program will be held again in October 2016. To learn more about the Conversational Hypnosis Professional Hypnotherapy Certification Training, click here.
And if you've experimented with any of the five techniques demonstrated in the video, please share below which one you've had the most success (or trouble!) with.