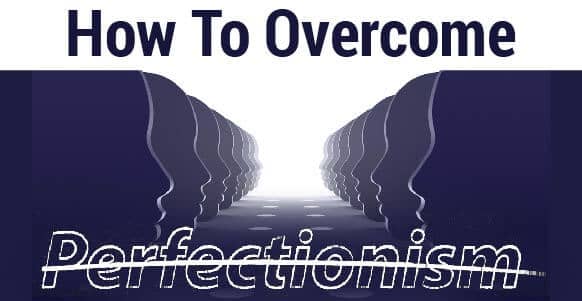 Got an interesting video for you today on how to overcome perfectionism…
In this NEW hypnosis training video, Master Hypnotist Igor Ledochowski demonstrates how to dissolve limiting beliefs around perfectionism using mind bending ideas.
Watch this insightful training now to discover:
Why perfect is the enemy of good… (and why perfection is useless!)
Why getting the right level of detailis the key to changing your perspective
The difference between perfect and good enough (you might find this liberating!)
Why it's more important to change the feeling about a problem instead of finding the root cause

The "mind bending" way to think about perfectionismto help someone overcome their need to be perfect
If you or someone you know suffers from a bad case of perfectionism, this video shares what's behind this destructive mindset and how to dissolve it.
So go ahead and watch this video now:
To access this month's exciting training,
log into your HypnoLab Members Area.
Not a member?