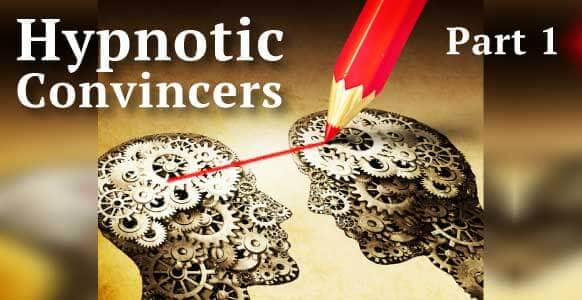 Hypnotic convincers (also known as hypnotic phenomena, such as eye locks or magnetic hands) are more than just impressive stage hypnosis tricks.
In fact, without stage hypnosis and these "tricks" – hypnotherapy would still be relatively unknown.
Huh?
Let us explain. This is because stage hypnosis constantly challenges people's status quo and what they perceive to be possible.
Because of the "crazy phenomena" people see on stage – this gives them hope that hypnotherapy might be just the tool they need to go beyond their limitations and get "unstuck" in their own lives.
After all, if you can get a "non-believer's" arm to levitate… what else is possible, right?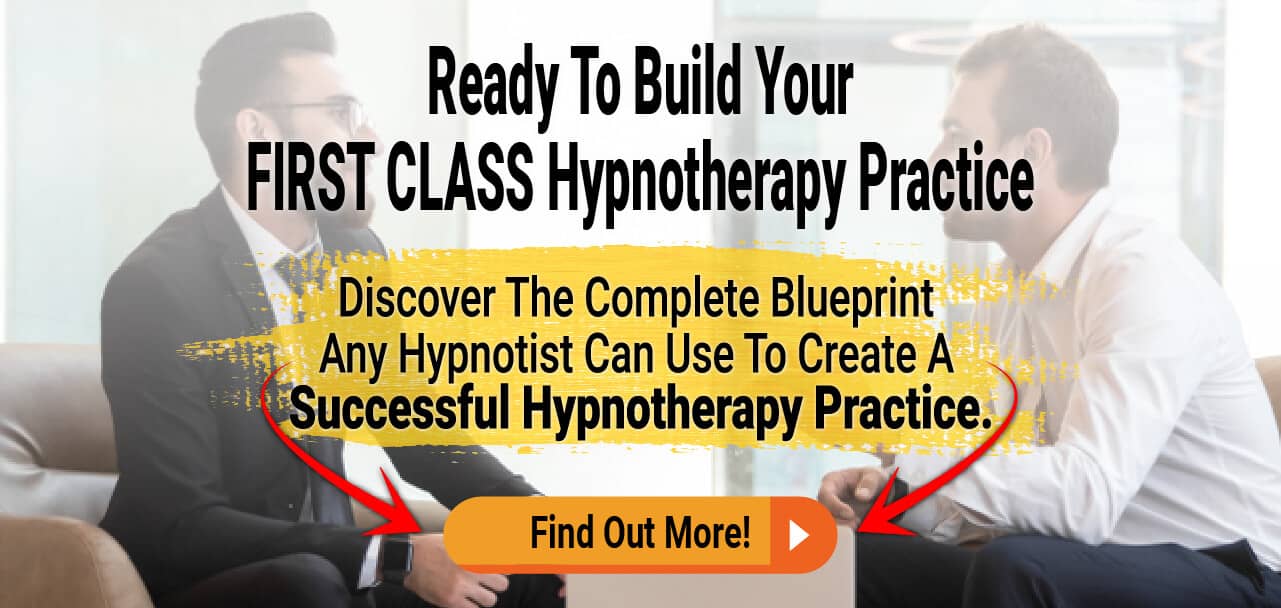 And in this month's Hypnosis In Action Video Series, master hypnotist Igor Ledochowski is back to explain why hypnotic convincers are a powerful way to overcome doubt, build rapport and even gain new clients.
In fact, hypnotic convincers:
Bypass the critical factor
Bypass confirmation bias
And are the perfect pattern interrupt
Curious to discover more?
To access this month's exciting training,
log into your HypnoLab Members Area.
Not a member?