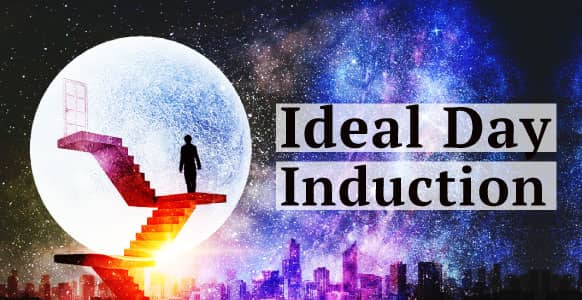 Got an interesting hypnosis induction for you…
Ever given much thought to how your ideal day would look?
For example, from the moment you wake up until your head hits the pillow and you enter your own magical dreamland?
If you have, you'll know how powerful it is to visualize, embody and even write down these intricate details, because as the saying goes, thoughts really do become things!
And in this month's HypnoLab training, master hypnotists Igor Ledochowski and Jonny Dupre get together to go through a hypnosis induction to help you bring these details to life…
Enter the Ideal Day Induction!
This creative and fun induction can be used to help your subjects identify their ideal day, and provide them with a blueprint to create and live their best lives!
Or you might want to try this out with another hypnotist or a friend so you can get some clarity on how you can improve your own life.
Interested to discover more?
To access this month's exciting training,
log into your HypnoLab Members Area.
Not a member?