It seems unbelievable, doesn't it.
That during hypnosis, someone's phobia could be traced back well beyond their childhood and even in-utero… to a life they had some 4,000 years ago.
And what's more… that this same hypnotized client is able to reveal highly personal things about your own life – including a message from your dead son – whilst they're in a very deep hypnotic trance.
This is exactly what Ivy League-trained psychiatrist Dr. Brian Weiss encountered when he started doing past life regression therapy with a client back in the 1980s.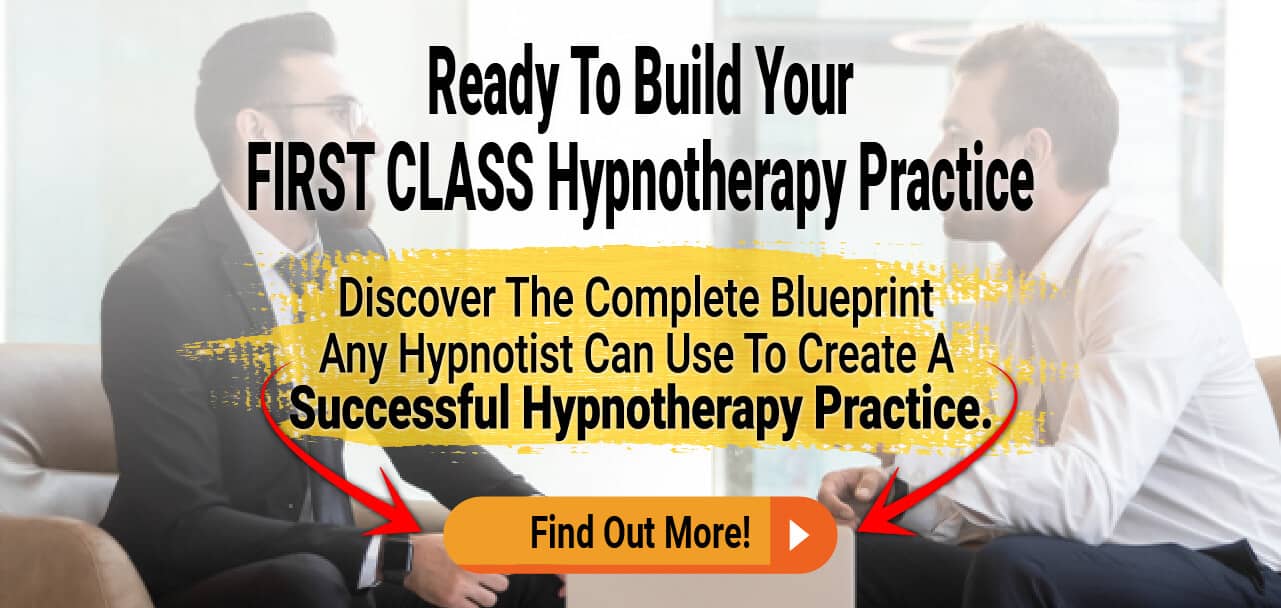 A skeptic at the time, he's since become a past life regression therapy expert, having worked with thousands of clients to heal traumas, phobias, fears and even reunite lost lovers from previous lives.
Watch this short video to hear him explain his transition from past-life skeptic to past-life expert on Oprah.