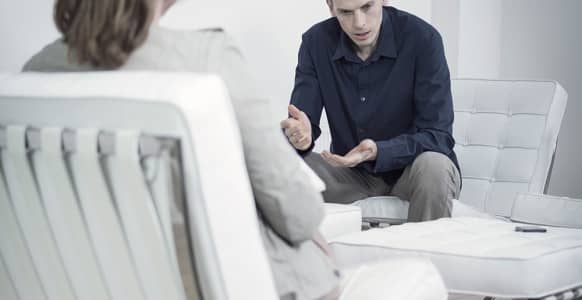 When you first start out with Hypnotherapy, I would recommend that you INITIALLY schedule clients in for 2 hours.
You can always finish the session early – and that way you never feel the time pressure to get a result!
As for the number of sessions, you are working with a pretty advanced and powerful model. Most "common" issues can be cleared up in a session or two.
Other larger issues may require more setup work – which is where 3-5 session plans come in.
For example, with weight loss you may focus on clearing up emotions first, then spend a session on self-esteem, a third on building positive habits (like exercise & nutrition) and a fourth to just blast them with hyper-motivation into the future.
So you're doing more lifestyle work than just working on one issue.
Other things – like smoking or phobias – you just blast the issue and let them get on with things.
Unless you are doing heavy duty therapy OR a complete life-makeover (career, love, health, wealth, friendships, hobbies, food, travel etc) – you really won't need to see most people more than a few times.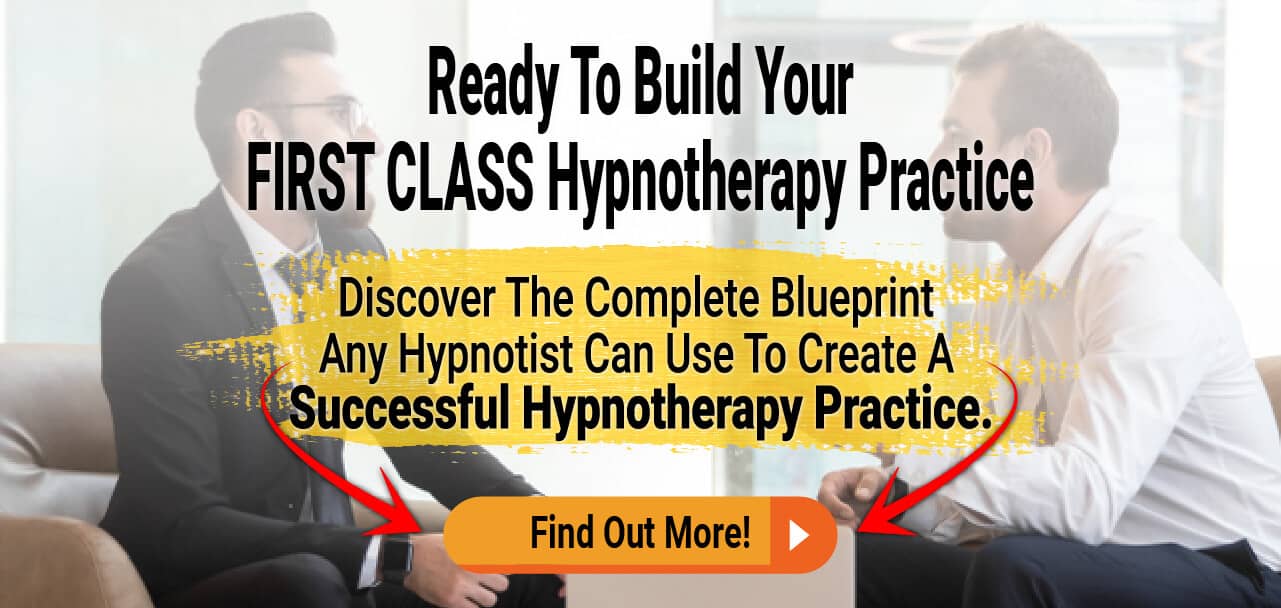 Getting testimonials is very important.
Start with the people you have ALREADY worked with or do something free, only with family or friends and get testimonials from them.
For others charge SOMETHING no matter how small it is.
It's a good idea to say that you are offering discounts as you have just moved to the local area and you want local people to give you reviews so that others know what to expect.
That frames the interaction very differently.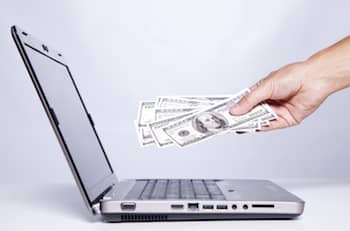 Finally, I would urge you to not go crazy on your initial spending.
Test things out before doing them in bulk. A flyer is more than just a nice looking info piece, it's a SALES document.
So you may want to write up different versions and see which ones pull interest. Business cards are good ONLY if you are meeting lots of people to hand them out to.
Even then you're probably better off with a flyer they can read. I saw one version of a business card flyer – an oversized card that had some nice headlines and sales copy on it. So your business stuff has to be thought out strategically and tested too.
Do not get suckered into paying $2,000 for an expensive website at the start.
It's good to have a site keep it clean, elegant and simple. You will NOT convert many via a website. You need to get them on the phone to book – so your webpage needs to give them a reason to call.
Get a friend to give you a nice site for free, learn to do your own, or throw up a SIMPLE ONE PAGER that looks elegant and has a simple action step (like email or phone).
Anything more than that is overkill and not useful!
Aside from that, dive in and use your enthusiasm to do great work.
Whenever someone asks you about hypnosis or hypnotherapy, don't waste the chance to BLITZ them with a feel good message about a powerful future, you will be surprised by how many clients you can pick up just by giving them hope that hypnosis really CAN help!
Have fun on your journey!