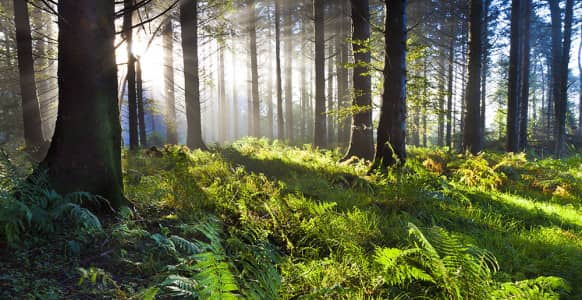 If you understand the point behind the following your life will improve immeasurably.
Here's the fable:
"A bat fell to the ground and was  caught by a house-ferret.
Realizing that she was on the point  of being killed, she begged for her life.
The house-ferret said to her that she  couldn't let her go, for ferrets were supposed to be natural enemies to all  birds.
The bat replied that she herself was  not a bird, but a mouse.
So she managed to save herself from  danger by this means.
Eventually, falling a second time, the bat was caught by another house-ferret.
Again she pleaded the ferret not to  eat her.
The second ferret declared he absolutely detested all mice.
But the bat positively affirmed that she was not a mouse but a bat.
And so she was released again.
And that was how she saved herself from death twice by a mere change of name. "
So what's the point of the above fable? 
This:
It is not always necessary to confine ourselves to the same role.
We can become whoever we want to be.
One day this person.
The next day that person.
It is all up to you.
What I mean on a more practical level is this:
If you work as a bank manager or bus driver in the week – there's no law to say you cannot adapt your role to do hypnosis or hypnotherapy during the evening or on the weekend.
It's up to you. 
Nobody else has the right or the  power to hold you back. 
You have the decision on what role you want to experience.
And so, whenever you feel confined by your life role or your life circumstances – just remember Aesop's fable.
It will remind you that you have permission to take on different roles as and when they have meaning and value to your life.