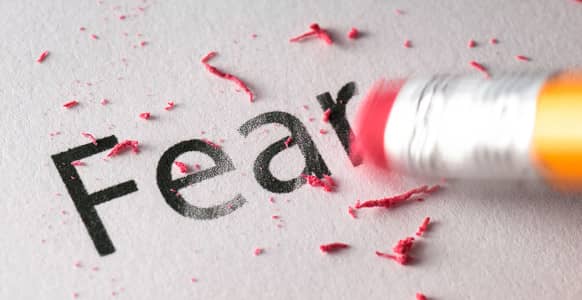 What if you could help other people overcome their fears using just hypnosis?
It's possible, you know. 
After all, if you can hypnotize somebody so that they cannot see a person standing right in front of them.
…then why can't they also be hypnotized to no longer "see" their fears?
If you are like me, then you are most fascinated by those stories in which something amazing happens like…
A person disappears from the room, then reappears.
A person undergoes a major surgical operation without any anesthetic.
A subject follows the instructions of a hypnotist – yet doesn't remember doing anything when he comes out of trance.
These are fascinating things to witness. 
Yet it's the use of hypnosis to help a person overcome a fear or phobia or addiction that is truly useful and beneficial.
Or to help a person solve a difficult problem… overcome some emotional trauma… or find meaning and happiness where none could be found before.
You see, hypnosis is not just about impressing an audience – of course that is very important in establishing the BELIEF in the power of hypnosis – it's also about helping people and being a positive force for change.
Ask yourself: How can I better use my hypnotic skills to help people?
The answer to that question may lead you to some interesting (and rewarding) experiences.