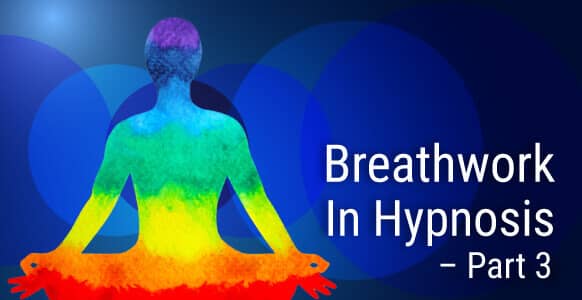 Welcome back to Part 3 of our video training series on breathwork in hypnosis.
In this video, master hypnotist Igor Ledochowski reveals 4 breath types and when you should use them.
Watch this fascinating video now to discover:
Why breathwork isn't for everyone (it's like doing push-ups for the lungs!) and the contraindications you as a professional hypnotist should be aware of
How to balance oxygen and carbon dioxide levels in the body to get a desired physical or emotional effect
4 different breath types and when to use them
As most breathing problems are caused by stress, breathwork is a powerful tool that can be used to naturally realign the mind and body. Watch this month's training to find out more.
To access this month's exciting training, log into your Members Area.
Not a member?
Get Access To This
Exciting HypnoLab
Training!
To listen to this training, simply
register below to get your
complimentary access.