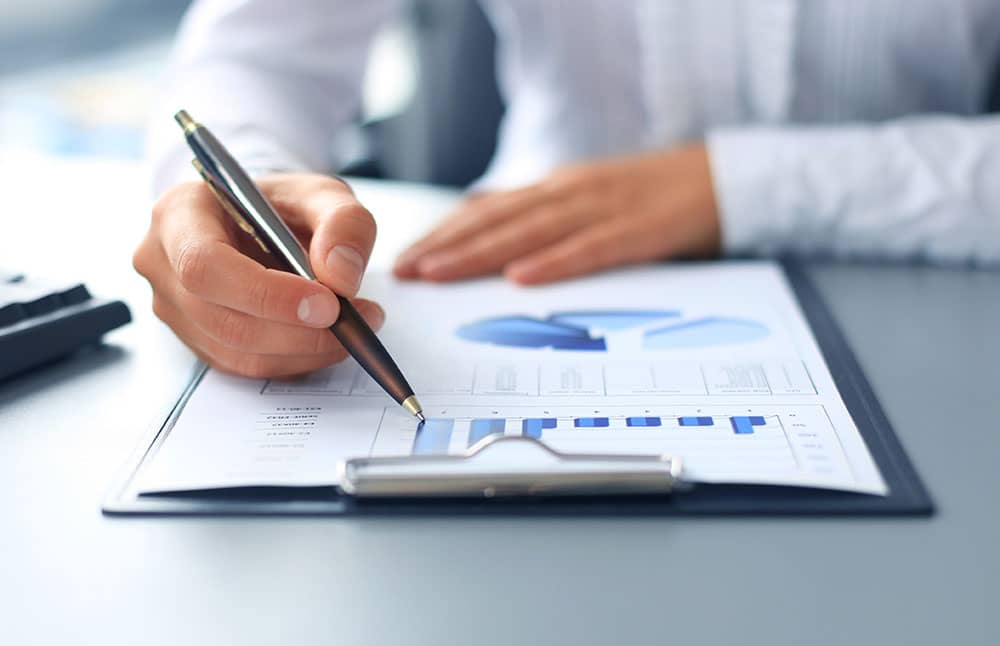 There are lots of contradictory ideas in the media about the true effects of hypnosis. Leaving many people wondering, does hypnotherapy really work?
For years, hypnosis tended to polarize people quite strongly. Those that believed in, practiced or received results from hypnotherapy would praised it, whilst the rest dismissed it as a superstition.
Science, however, is starting to prove that hypnotherapy does have real measurable and quantifiable effects and benefits.
Today, almost no one believes that the benefits of hypnotherapy are merely a placebo effect. Hypnotherapy is being showcased as a legitimate therapy with scientific evidence of it's effectiveness and a host of benefits.
What Happens When You're In A Trance
There is far more understanding in the scientific community today of what actually happens during a hypnotic trance than there has been in the past.
Subjects are far from being "under the spell" of the therapist performing hypnosis. They are, in fact, very much in control of their own free will.
They are actually in a state of hyper-attentiveness and have their minds focused so tightly on the ideas being voiced during the trance that they, very simply, not paying attention to anything else.
Patients are not asleep in any traditional sense of the word – except perhaps by appearance. But it would be a mistake to judge anything merely by its appearance. The truth usually requires a careful second look.
Science has found that the human brain in a hypnotic trance looks nothing like the brain in the throes of sleep.
In many ways, the brain is still a great mystery to modern science.
There are many functions of the brain that we still can not figure out. It is still largely unclear why hypnosis works.
What science can tell us, however, is that the brain does change during hypnosis and it does something that is neither sleeping nor our regular state of wakefulness.
So a neuroscientist can prove hypnosis exists – just by looking at a hypnotized brain. It is clear that hypnosis is a state that is neither asleep nor awake.
Once in the hyper-attentive state of trance, the human brain becomes more open to suggestion and imaginative thinking than they normally would be.
The most readily available comparison to how the brain reacts when in a trance state is how people feel when they daydream.
Everyday Hypnosis
Most people know that repetitive daily activities are the most common form of trance-state. Driving, reading, running, watching television or even doing certain chores such as washing dishes  are often cited as a form of hypnosis that we each experience almost every day.
Is it any wonder that people say they can "lose themselves" in these activities.
Have you ever been upset and said you were going to go for a walk or a run?  Did you find yourself  feeling better afterwards? You had most likely put yourself in a hypnotic trance that managed to calm you down!
The science of hypnosis works on the same principles as these situations.
No one would deny that they most often answer "Huh?" when someone interrupts them  while they are  reading or watching TV.
Their minds were so engaged in some other task, that no attention was left for processing other thoughts, ideas or experiences. This is a similar kind of hyper-attentiveness as occurs in the hypnotic trance.
So, What's Really Happening Scientifically?
We don't yet know everything that is happening in the brain during a trance state. Brain scans seem to point to the likelihood that hypnosis offers a more direct route to accessing the subconscious mind, the layer where we are less aware of what we are thinking and the processes in place.
The subconscious is always there, working to make sense of things on a deeper level. The subconscious is where most of our deepest thinking is done. However, in our normal, waking state it is almost impossible to access.
However, in a deep state of hypnotic trance, the conscious mind relaxes its control and allows the subconscious to come to the foreground.
Hypnosis & The Brain
What we do know about what happens in the brain during a trance state is that electrical activity measurements, called electroencephalographs (EEGs), change during hypnotic states.
These waves follow certain patterns when people sleep, are awake and a completely different yet recognizable pattern is followed by those in a trance.
Neuroscientist Avi Mendelsohn*, along with other doctors and researchers at the Weizmann Institute in Israel, did research that backs up the theory that the conscious mind rests and allows the subconscious mind to come to center stage during the hypnotherapy.
This research was published in Scientific American.
The researchers found that those being hypnotized had higher low-frequency waves (those associated with the subconscious) and lower levels of high-frequency waves (most associated with the conscious mind and full alertness).
There is also evidence of changing left and right brain activity during hypnotic trance. Those in a trance state experienced less left hemisphere activity in the cerebral cortex while reaching peak levels of activity in the right hemisphere of that cortex.
As a rule, the left hemisphere controls things like logical thinking. The right side, on the other hand, tends to focus more on imaginative and creative processes, as well as regulating impulsive ideas.
This fits with the theory that the subconscious mind takes over during a hypnosis session.
This study is particularly interesting. It shows that the brain has a structured and predictable response to being in a state of hypnotic trance.
So the next time that someone suggests to you that hypnosis is fake or not real, you will know that they are wrong and that scientific studies have started to prove this beyond any doubt!
What were your initial views on hypnosis before you started practicing it? Was there something, in particular, you were very skeptical of? For a bit of fun, please share what it was in the comments section below: