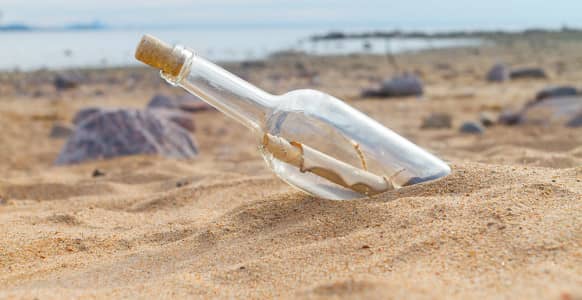 They won't believe it. 
They won't believe it when stuff like this happens to you…
An email drops into your inbox from someone important you met a few days ago with a request for you to attend their swanky party…
Your phone rings with someone wanting to hire you and pay you to do some private consulting work for them…
You go on a typical errand and this time you have the most amazing conversation with someone you'd never met before…
You attend a networking event and find yourself being given names of people who are likely to want to do business with you or support your cause…
You easily making friends wherever you go…
Impossible? 
To most people, yes.
But not when you know how to infuse your language (spoken and written) with conversational hypnosis.