In Part 1 of this 2-part video series on helping a subject overcome a doubting attitude towards achieving an arm levitation, Igor not only gets the subject to experience this impressive hypnotic phenomena, but he actually manages to make them temporarily immobile.
If you missed this powerful demo, it's advised that you Watch Part 1 Here so you get the most out of Part 2, which is above.
NOTE: The demo breakdown is extremely detailed as Igor explains each of the Ericksonian techniques and principles he's using and why he's using them. If you want to be able to execute Ericksonian hypnosis techniques with precision, this video will be invaluable to you.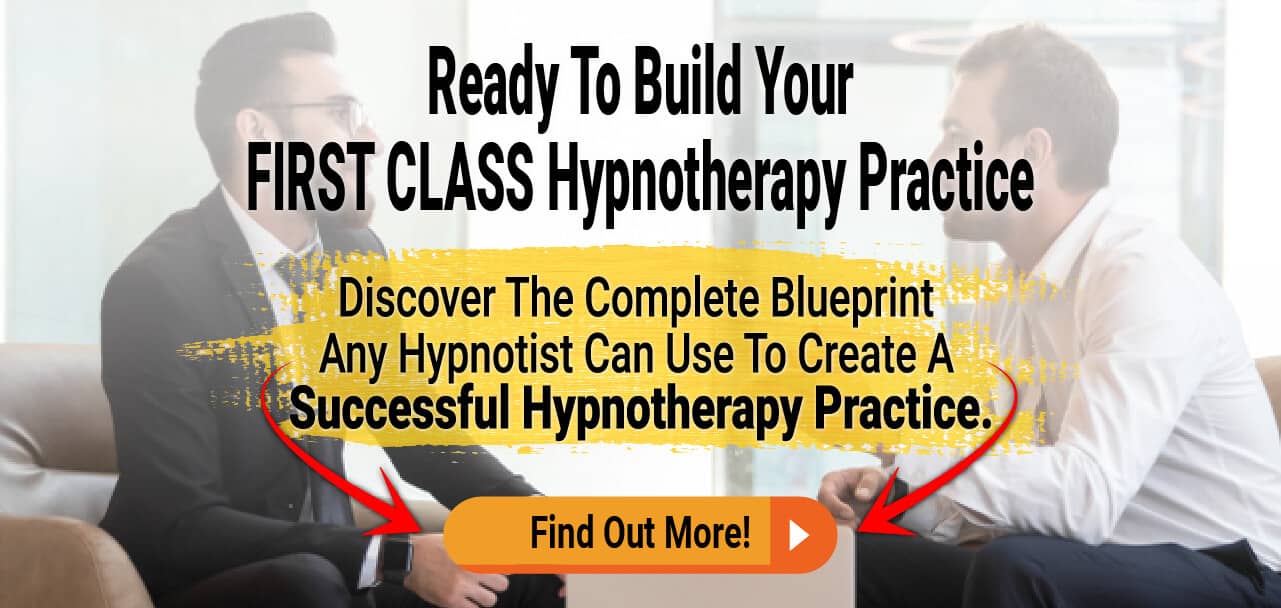 Included in this in-depth breakdown, you'll discover:
The distraction method, trance training cycles, seed planting (first 10 mins) – Igor explains the importance of getting the subject NOT to focus on what's gone wrong in the past so he can bypass any resistance and train the subject to experience hypnotic phenomena.
Trance induction, ratification, deepening cues and Law of Approximation (10-23 mins) – Igor starts to sideline the subject's doubt and failure by developing a relationship of "success" with his arm.
Catalepsy (begins around the 23-min mark) – The subject begins to experience mild catalepsy in his leg. Igor purposely goes for the leg rather than the arm to build up the subject's feeling of "success" before moving onto the "problem" area.
Positive bind and creating tension in the arm (32 mins) – Tension starts to build in the subject's arm. The "problem" is beginning to shift.
Regression and arm levitation (40-64 mins) – Now things start to get even more interesting. The subject is regressed back to a pleasant childhood memory to help him achieve the arm levitation that's been eluding him. The subject's thinking has become less rigid and the unconscious mind is taking over. As the trance continues to go deeper and deeper, the subject's arm continues to raise as far up as his chin, and then around the 64 min mark, he slumps in his chair.
Hypnotic challenge (72 min) – The "hypnotic challenge" comes into effect as Igor tells the subject to wake up – but from the neck upwards only. The subject can't move his lower body – not even his arm anymore. So he's faced with the same problem that he experienced when he first sat down – his arm won't raise. Except this time, the problem has been de-sensitized. The subject has proven to himself that he's indeed a good hypnotic subject capable of an arm levitation. The problem has become the actual resource.
Hypnotic gift and indirect test (80-90 mins) – Things starts to wrap up by re-emphasizing all the learning points before leaving the subject with a hypnotic gift. And lastly, Igor gives the subject an indirect test to make sure that he's no longer stuck in a trance reality and has come back fully.
Check it out.
Find out more about Advanced Ericksonian Hypnosis Techniques.