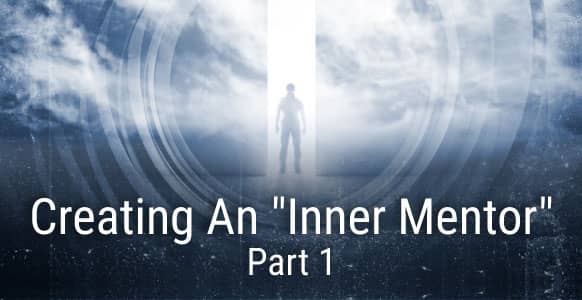 Wouldn't it be wonderful to have your mentor or hypnotherapist on speed dial so you could access their brilliance every time you had a problem or realization you wanted to talk out?
But the issue with this is (aside from the huge bill you'd receive) is that you'd become reliant on someone else's help to solve your problems, and in doing so, you'd be giving your power away.
Of course it's helpful – and sometimes essential – to receive guidance from a professional. But any good mentor or therapist worth their salt should arm you with the tools so eventually you don't need them. So in time, you can become your own "mentor" and tune into the course of action that's best for you.
Intrigued to discover more?
In Part 1 of our video training series on finding your "inner mentor," Igor will start to show you how to use conversational hypnosis for problem solving.
Watch this demo now to find out more… because the answers are always within. And stay tuned for the follow-up demos to go deeper!
To access this month's exciting training, log into your Members Area.
Not a member?
Get Access To This
Exciting HypnoLab
Training!
To listen to this training, simply
register below to get your
complimentary access.