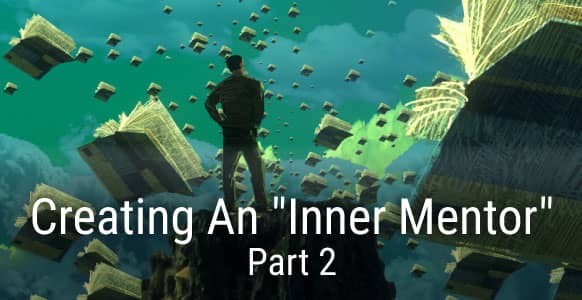 Welcome back to our hypnosis training video series on how to create and connect with an "inner mentor."
In Part 1, master hypnotist Igor Ledochowski used conversational hypnosis to help his subject access their inner mentor so they could call on it for motivation and to solve problems.
In this month's video, Igor will take you "behind-the-scenes" and break down the techniques he used in the last session.
Watch this month's insightful video now to discover:
How to overcome one of the biggest challenges when creating an inner mentor
How to choose the right hypnotic process for your subject (it's never a case of one size fits all!)
How to create a post-hypnotic suggestion that ensures the inner mentor "sticks" with your subject long after the session
What you need to do to increase the likelihood that your subject will actually use their inner mentor (and see results)
The Principle of Ordeal therapy Milton Erickson used to test someone's level of commitment
So go ahead and watch this month's training to discover more about creating this invaluable tool for your hypnosis subjects.
To access this month's exciting training, log into your Members Area.
Not a member?
Get Access To This
Exciting HypnoLab
Training!
To listen to this training, simply
register below to get your
complimentary access.